the time is now to join IBEW Local 163
If you have experience or are just joining the trade, please start the process of joining IBEW Local 163 with the links below..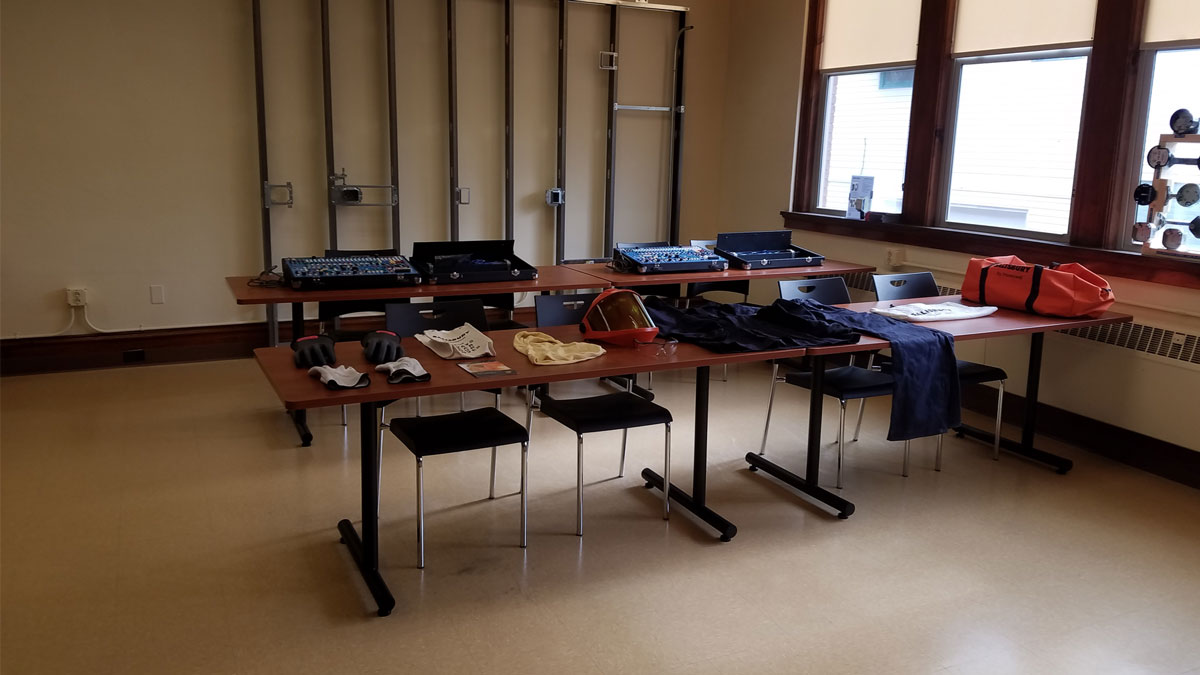 APPRENTICESHIP / TRAINING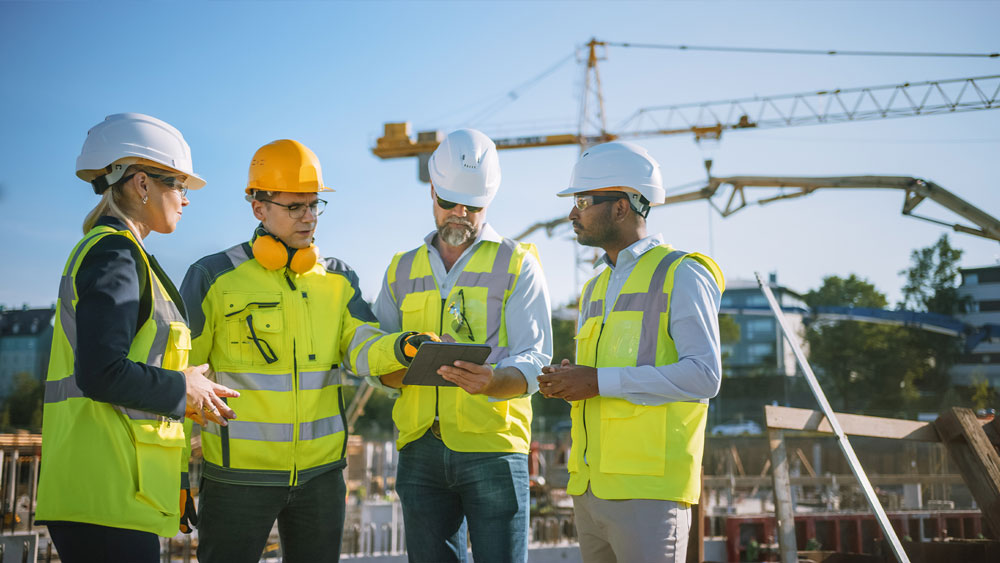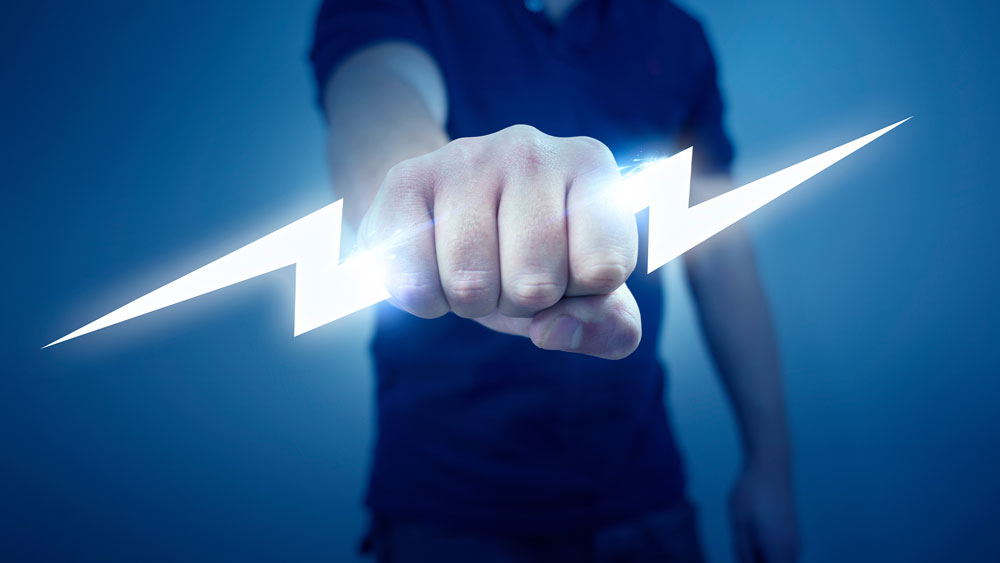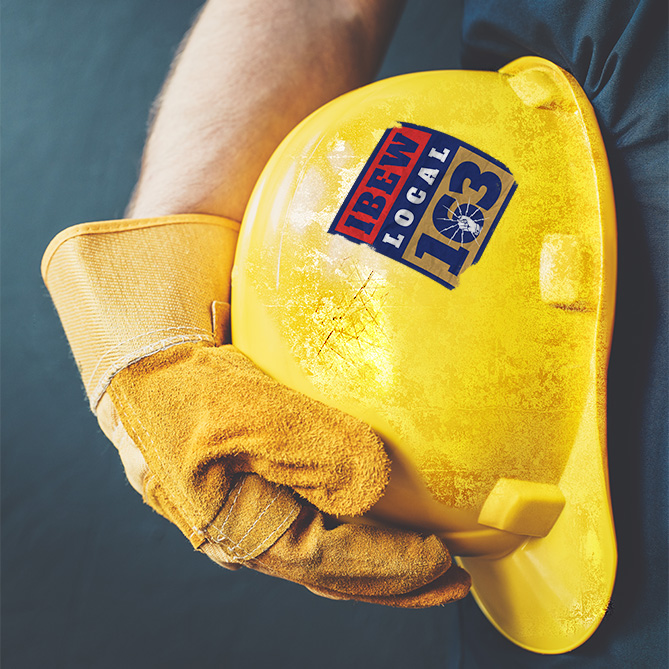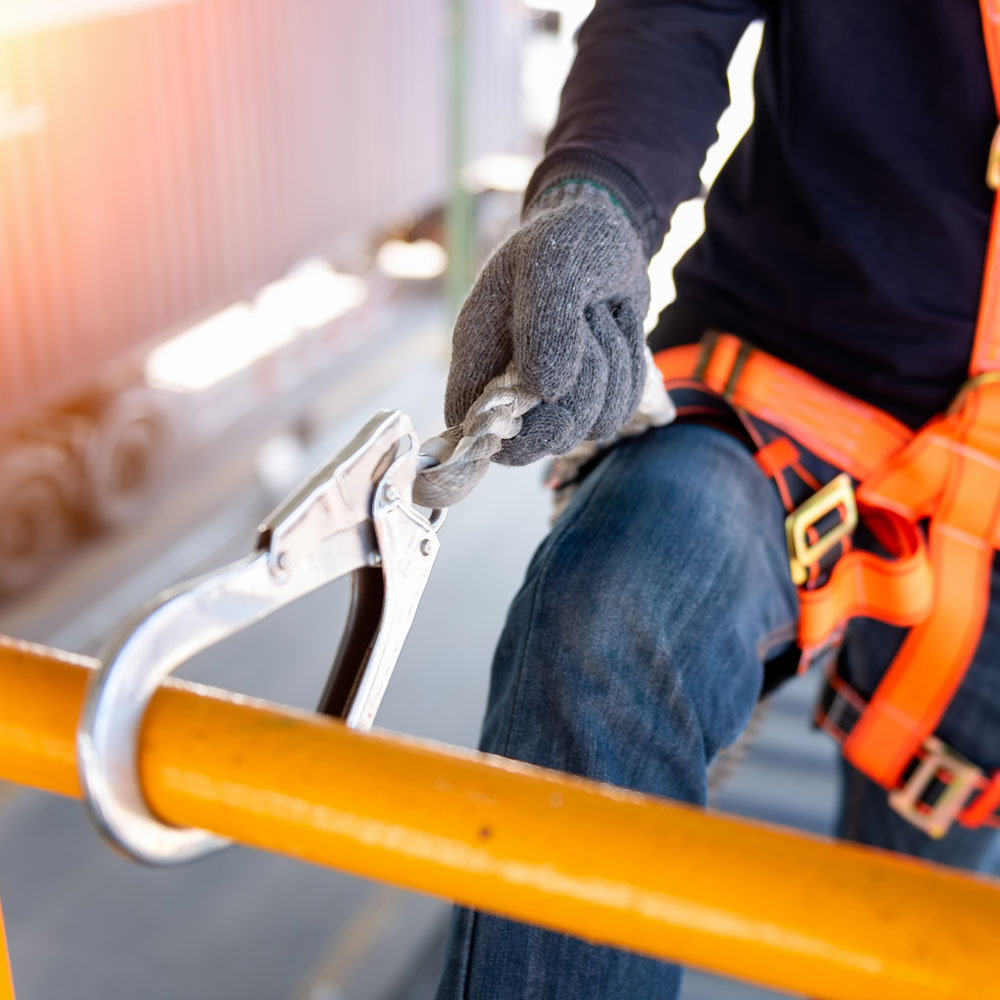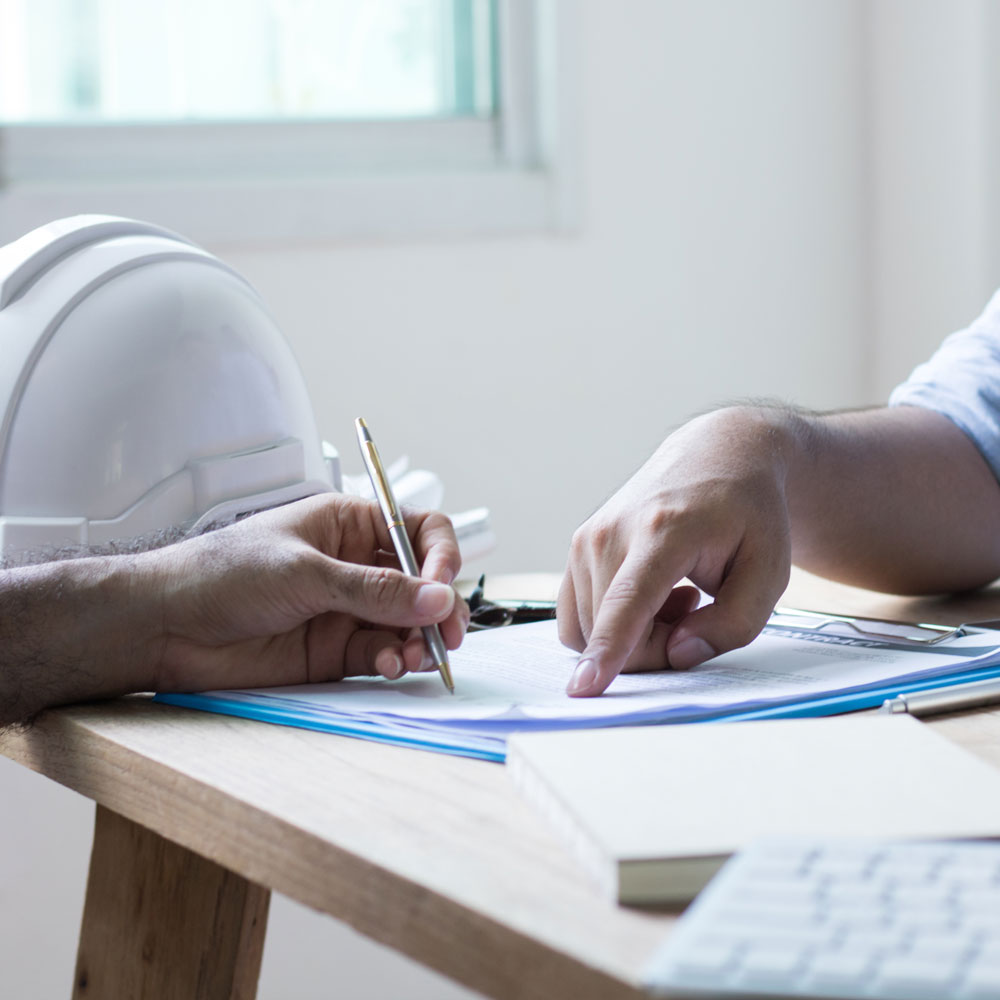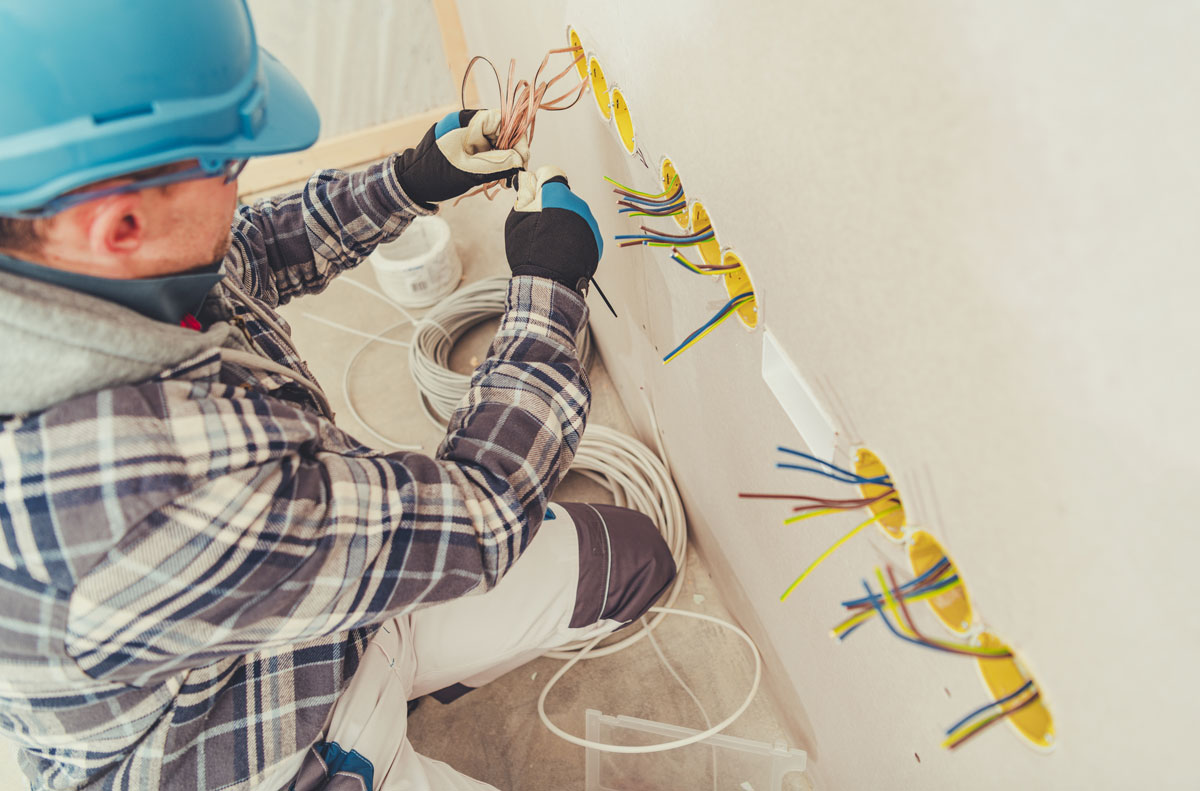 To organize all workers in the entire electrical industry in the U.S. and Canada, including all those in public and electrical manufacturing, into Local Unions.
The International Brotherhood of Electrical Workers Local Union 163 is northeastern Pennsylvania's leading labor organization within the electrical construction industry. Each day, Local 163 lives up to our International Organizing Statement. Organizing is a goal empowered to every member. We strive to represent the unrepresented workers and raise them to a new standard of living, while honing their skills to provide the very best electricians for all clients. Local 163 will soon celebrate our 125th anniversary of serving Northeastern Pennsylvania. Our long standing traditions will help forge the future of our dynamically changing industry. There is absolutely no doubt that the IBEW sets the industry standard for today's electrician.