Safety is a priority for IBEW Local 163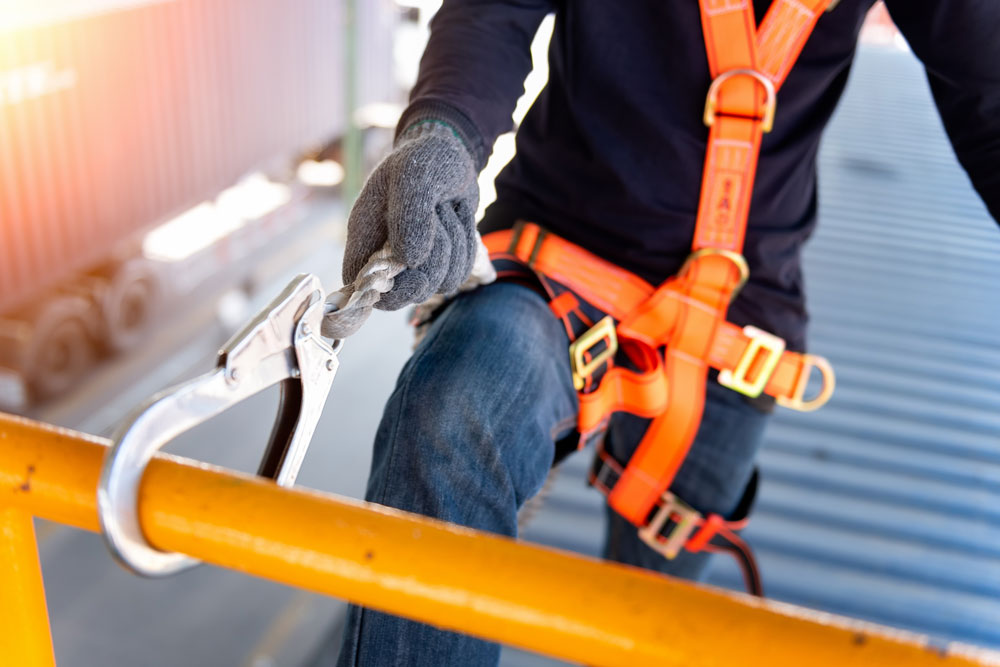 At the end of their shift, we want all members to return home safely to their family
Numerous studies have proven union construction workers make up the safest workforce in the construction industry.
IBEW 163 believes safety training is critical to everyone on the jobsite. We strongly support and encourage our members to obtain updated safety certifications and training to achieve this goal. Through industry-leading OSHA safety training, IBEW Local 163 members learn to efficiently complete tasks with minimal risk of injury — to themselves and others on the jobsite.
The construction industry is one of the most dangerous industries in which to work. This is why safety, including a safe work culture, becomes ingrained in IBEW Local 163 members from the start of their apprenticeship. From day one, apprentices learn not only how to work safely, but how to look out for others on the jobsite, who may not be following all the rules and endangering others. A safe jobsite is an efficient jobsite. Limiting down time due to injury or death is what sets us apart from our non-union competition. Each day, our top goal is for every IBEW Local 163 member to work safely on the jobsite and return home to their family at the end of their shift.

U.S. Department of Labor's Occupational Safety and Health Administration (OSHA)
OSHA safety and health alliances are part of the U.S. Department of Labor's ongoing efforts to improve the safety and health of employees through cooperative partnerships with trade associations, labor organizations, employers and government agencies.
Under the Occupational Safety and Health Act of 1970, employers are responsible for providing safe and healthful workplaces for their employees. OSHA's role is to assure the safety and health of America's working men and women by setting and enforcing standards; providing training, outreach and education, establishing partnerships, and encouraging continual process improvement in workplace safety and health.
For more information, visit www.osha.gov.