About International Brotherhood of Electrical Workers Local 163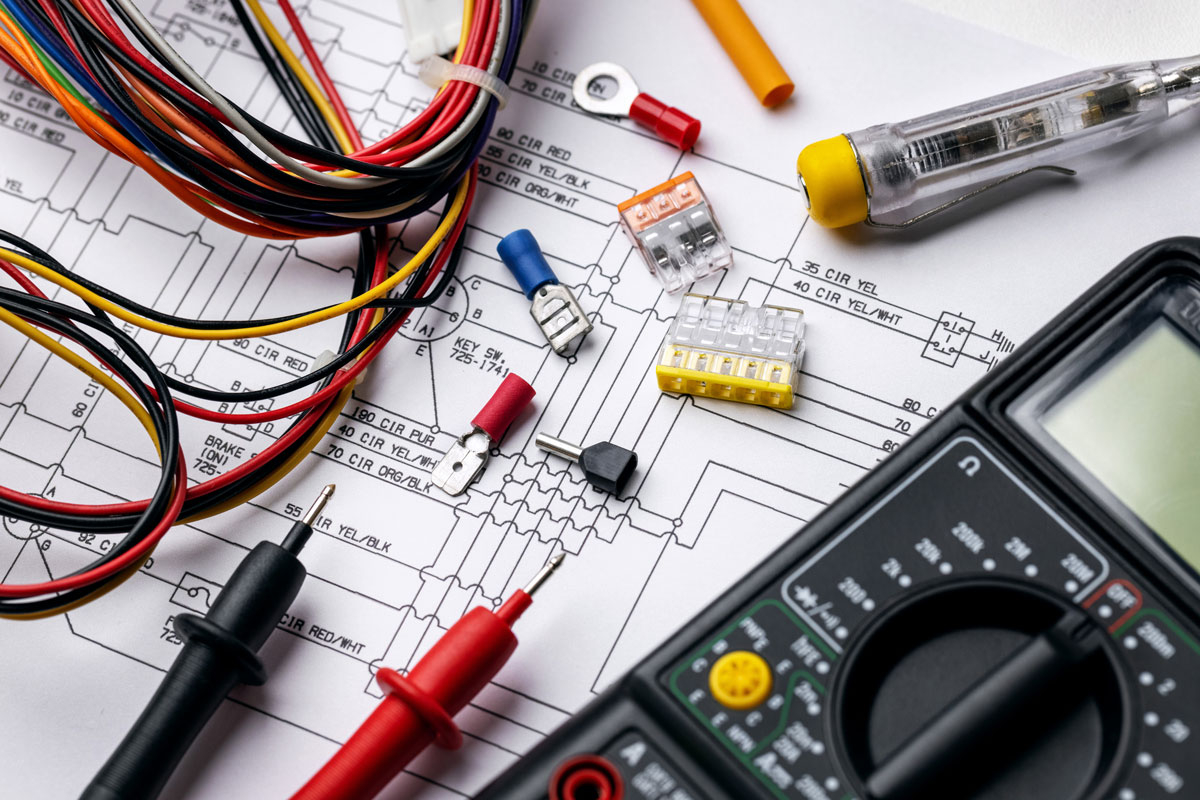 Local 163: The history, mission, officers and jurisdiction of our Union
Learn more about International Brotherhood of Electrical Workers (IBEW) Local 163, our storied history and our dedicated membership.
Our History
IBEW Local 163 was chartered in Wilkes-Barre in 1901, but our history dates back to 1893.
Local 163 Mission Statement
The mission of IBEW Local 163 is to provide the most skilled and productive workforce while ensuring our members' safety, rights and benefits. In the electrical industry, we strive to represent quality craftsmanship and brotherhood through job security and quality of life.
Local Union Officers and Staff
The IBEW Local 163 Leadership Team works hard to serve our members. Discover the men and women who make up our elected leadership team.
Local Jurisdiction
IBEW Local 163 represents electrical workers in northern and eastern Pennsylvania in Bradford County, Columbia County, Lackawanna County, Luzerne County, Monroe County, Sullivan County and Wyoming County.