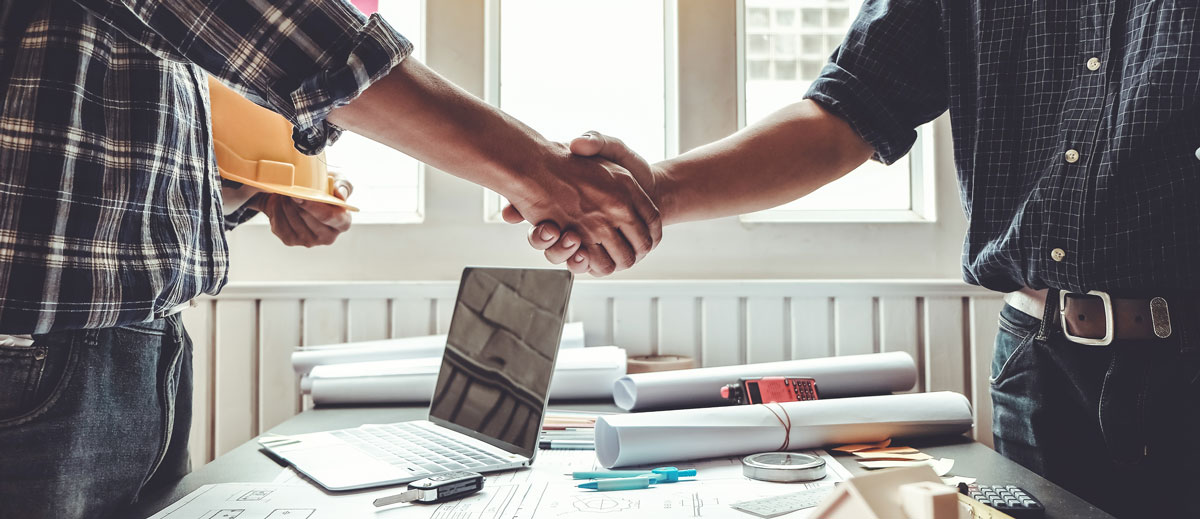 IBEW and NECA partnership
The International Brotherhood of Electrical Workers (IBEW) has a longstanding relationship with the National Electrical Contractors Association (NECA). NECA contractors are held to rigorous standards set forth to ensure the quality of work performed is of the highest quality. For this reason, NECA contractors employ highly skilled, highly trained electricians who have gone through the rigorous IBEW Local 163 registered apprenticeship program.
These contractors are proud to employ the next generation of construction electricians as they complete their apprenticeship program and continue to work towards their journeymen card. Apprentices work for NECA contractors alongside their journeymen counterparts, ensuring they learn from those with years of experience. IBEW Local 163 contractors are proudly affiliated with the Penn-Del-Jersey Chapter of the National Electrical Contractors Association.
High Standards for Productivity
A strong commitment to labor-management cooperation is at the heart of the relationship between IBEW Local 163 and our affiliated Pennsylvania Energy and Electrical Contractors. Our partnerships translate into efficient projects and increased customer energy savings, along with safe, efficient workplaces for Reading and our surrounding counties. As part of the IBEW, we provide an expandable workforce by drawing on our own network of skilled electrical trades people across the country.
NECA Standards Work for You
How may we help you?
If there was ever any question, it has now been answered. Pennsylvania has embraced renewable energy systems as part of its sustainable future. Just as the IBEW's electricians helped America industrialize in the 20th century, we will assist our country in rebuilding America's infrastructure in the 21st century. This infrastructure must be safe, secure and productive.
As a general contractor, architect or owner, you need to build your next industrial, commercial, institutional or residential project on time. Of course, you will want to reduce any safety liability issues while keeping a keen eye on the future, especially as Pennsylvania embraces renewable energy systems as part of a sustainable tomorrow.
All of our contractors' shops are current with the most reliable and state-of-the-art equipment. At a time when building technology and standards are evolving on a daily basis, this is never more important.
Our electricians bring innovation, safety and creativity to the design, manufacture and installation of the most complex energy delivering systems. The unique training and education provided by the Pennsylvania JATC ensure quality work for the diverse construction requirements throughout the region. Our electricians bring high standards and productivity to every assignment, large or small. We assure you that all of our building projects are completed safely and efficiently.
Unparalleled Productivity
Pennsylvania's affiliated electrical contractors, and the IBEW members they employ, will meet or surpass all contract requirements on time, to specifications and with an outstanding record of safety.
NECA Standards
The Energy/Electrical Industry of Pennsylvania is dedicated to maintaining high standards and demonstrating quality work on every assignment. We ensure your building projects are completed in the most efficient and safe manner, and that your energy systems remain safe and reliable for years to come.
NECA Penn-Del-Jersey Chapter
To represent, promote and enhance the management interests of the entire electrical contracting industry.
The National Electrical Contractors Association (NECA) is the voice of the $160 billion industry responsible for bringing electrical power, lighting and communications to buildings and communities across the U.S. NECA is a dynamic national organization serving the management interests of the entire electrical contracting industry. The Penn-Del-Jersey Chapter of NECA is a resource for electrical contractors in Pennsylvania, Delaware and New Jersey. The chapter is more supportive, dynamic and progressive than ever. Chartered in 1939 with the vision of elevating the electrical contracting industry, the Penn-Del-Jersey Chapter, provides our members with industry expertise in safety, management and innovation. These exceptional resources within an expansive network are accessible to electrical contractors who are inspired to use their experiences to lead the industry. We may be one of the largest chapters within NECA, but we are always looking for more ways to grow.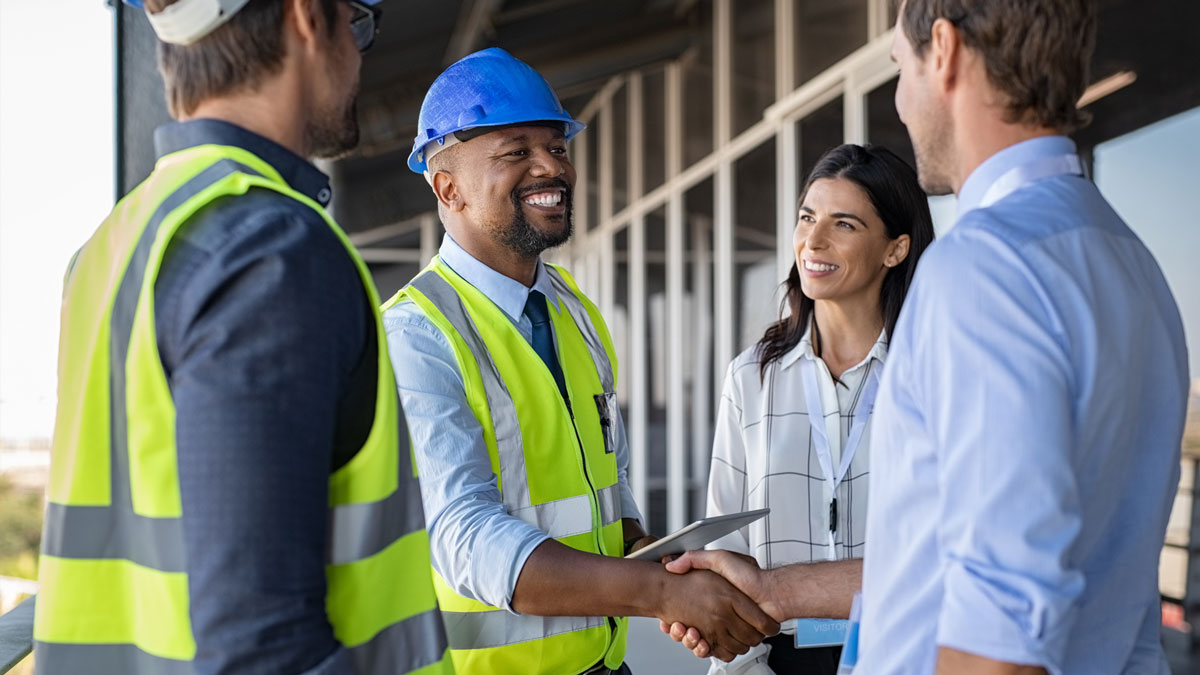 Learn more information on how to join and become a signatory contractor with the Penn-Del-Jersey Chapter of NECA