Issues facing the Electrical Construction Industry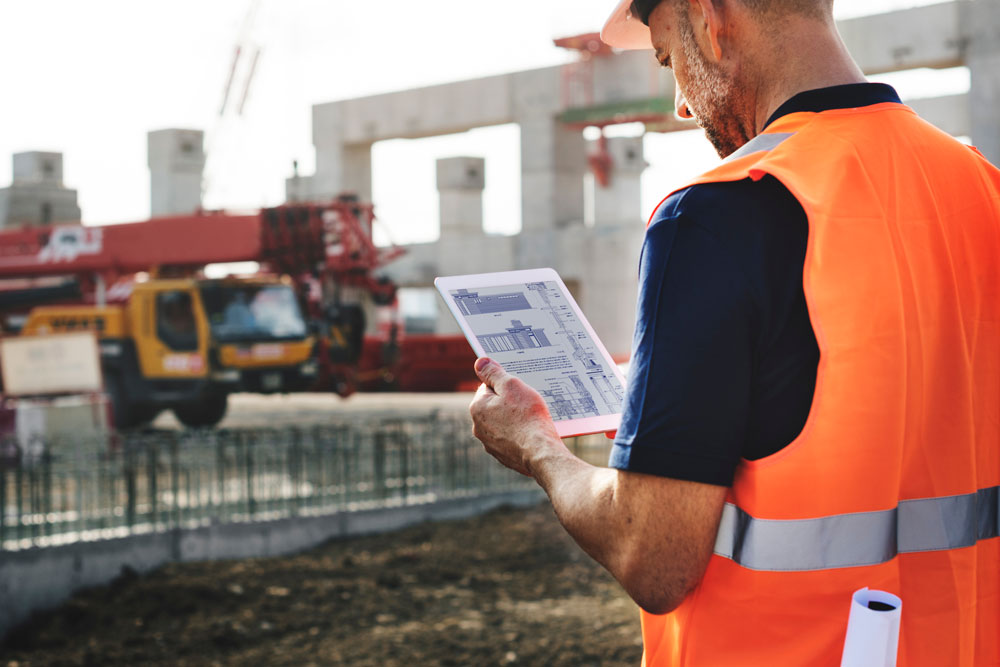 Learn more about the issues that impact IBEW Local 163 and our members
There are a number of political issues that affect the union construction industry, IBEW Local 163 and our members. As a union member working in the electrical industry, you need to be aware and understand how these topics may impact our industry, Local or you. The details below, along with supplemental information on corresponding pages, will help provide a basic understanding of these potential issues and impact.
So-Called "Right to Work"
So-Called "Right-to-Work" laws restrict freedom of association by prohibiting workers and employers from agreeing to contracts with fair share fees and forcing dues-paying union members to subsidize services to non-union employees.
Independent Contractors
For tax purposes, an independent contractor is often listed as a "1099 employee." This means an individual may work for a company and receive a paycheck, but the employer does not have to withhold taxes, contribute to Social Security and/or Medicare or provide any health and/or retirement benefits.
Safety
A safe jobsite is an efficient jobsite. Limiting down time due to injury or death is what sets us apart from our non-union competition. Each day, our top goal is for every IBEW Local 163 member to work safely on the jobsite and return home to their family at the end of their shift.
Prevailing Wage
State and local Prevailing Wage laws ensure local labor is used on local community projects. When local labor is used, the money used to pay the construction workers is reinvested back into the community where they live and patronize local businesses.
Project Labor Agreements
A Project Labor Agreement (PLA) is used to help establish the terms and conditions of employment for a specific construction project. No matter the size, scope or settings, PLAs can help projects finish on time and on under budget.