Benefit from being an IBEW 163 Signatory Contractor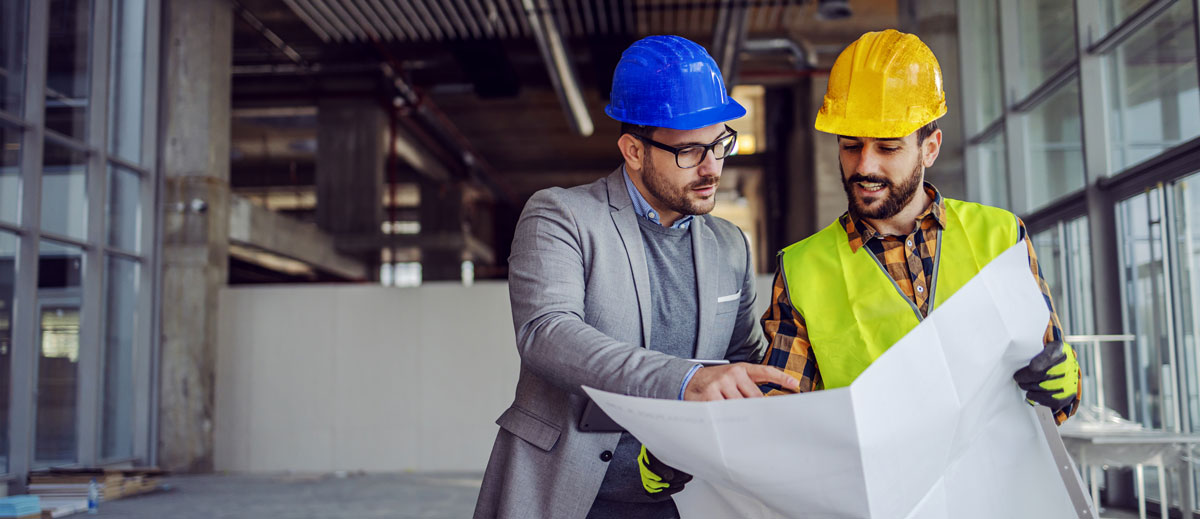 Become a partner today!
As a contractor signatory to IBEW Local 163, you have access to an ample supply of manpower consisting of the most highly skilled and highly trained electricians in northeastern Pennsylvania.
There are many advantages to being an IBEW 163 signatory contractor, including:
Access to the region's most highly trained and highly skilled workforce
Updated employee safety training
Little to no time devoted to employee recruitment
Competitive wages, which create a motivated workforce
Training
You can aggressively go after a wide variety of work knowing we can provide properly trained electricians and electrical workers. Through our registered apprenticeship program, our apprentices learn the electrical trade courtesy of the earn while you learn model. As they make their way up the wage scale, it allows you to control some of your costs. Additionally, all journeymen have access to upgrade training, which allows them to stay up to date on the latest industry trends and technologies. By upgrading their skillsets, they are able to work more efficiently on the jobsite. The upgrade classes also provide them with the opportunity to earn specific certifications, which may be required on certain jobsites.
Safety
All members of the IBEW, including Local 163 members, receive industry-leading OSHA safety training, which helps them work safely on jobsites. This can help limit downtime due to injury or death, further helping your bottom line. It also helps to reduce your workers' compensation premiums.
Little to No Recruitment
IBEW 163 members are available when you need them, for as long as you need them. When a project is complete, their employment will move elsewhere or remain with you, as your firm moves on to the next jobsite. By becoming a signatory contractor with IBEW Local 163, you no longer have to worry about wasting time chasing new prospects or conducting interviews. Put our skilled, qualified electricians to work. Contractors, who want to become signatory with the IBEW, should reach out to the Local 163 office for more information.
Learn more information on how to join and become a signatory contractor with the Penn-Del-Jersey Chapter of NECA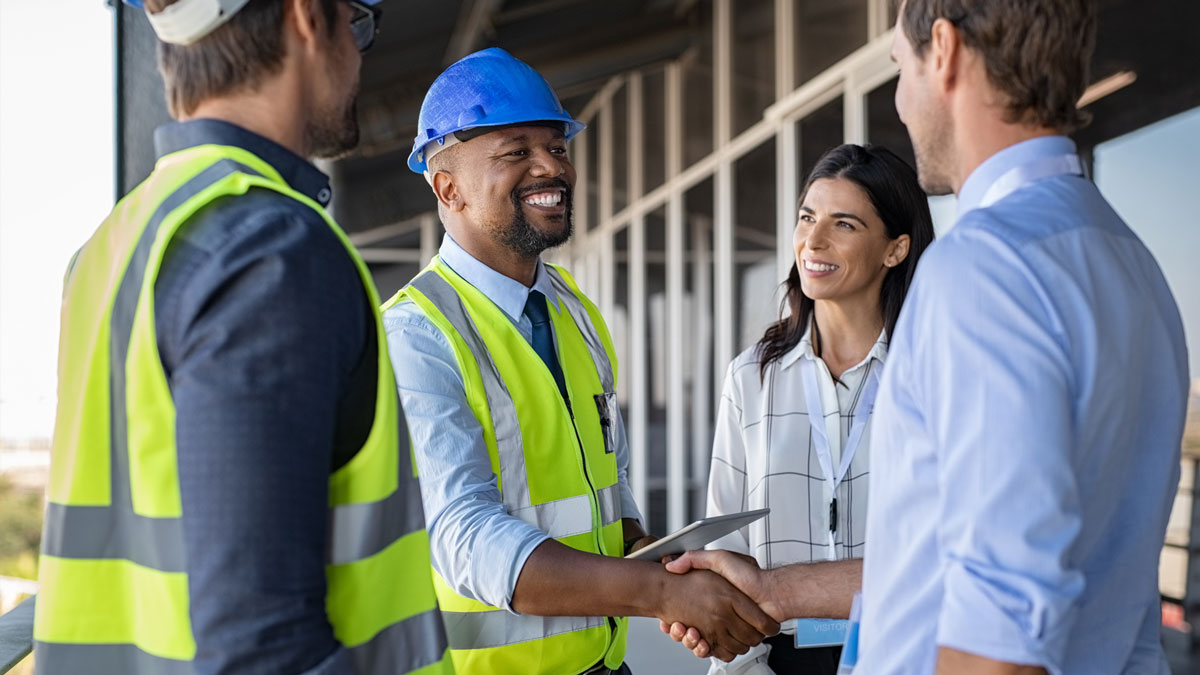 Learn more information on how to join and become a signatory contractor with the Penn-Del-Jersey Chapter of NECA