Continuing Education for an Evolving Industry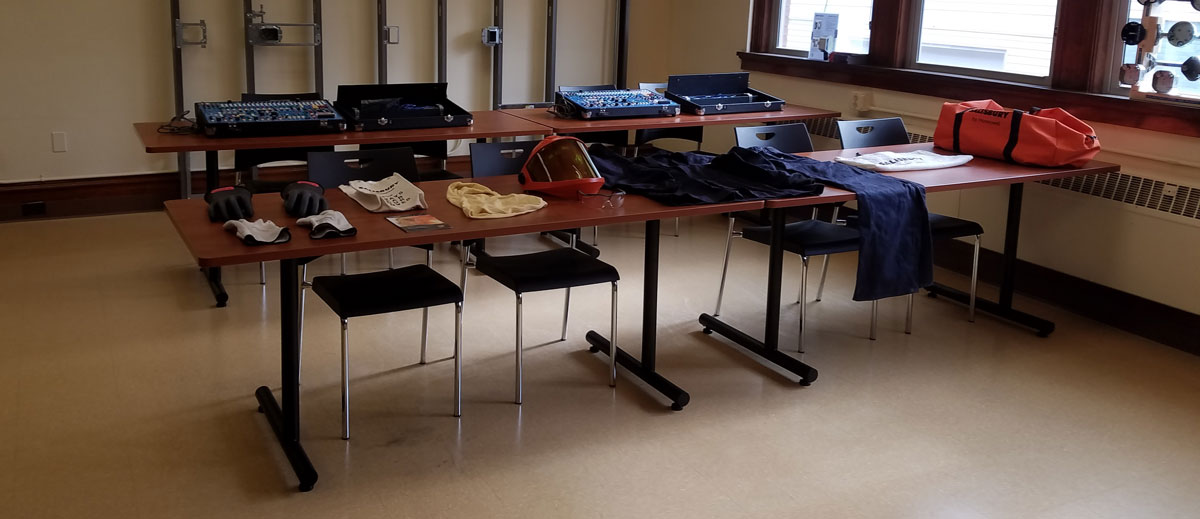 Journeyman upgrade training
The members of IBEW Local 163 are highly trained professionals who receive ongoing industry training throughout their career.
In order to ensure our journeymen are the most skilled electricians in the region, we constantly upgrade our training curriculum to include the latest industry technological developments.
Another way we ensure our members have the highest skillset in the industry is to ensure our instructors are the most qualified in the industry. IBEW Local 163 JATC Instructors are trained at the National Training Institute (NTI) by the electrical training Alliance. Our instructors have many years of experience in the field and are now dedicated to training the current generation of IBEW members.
Each apprentice who topps out to journeyman wireman status has logged over 8,000 hours of On-the-Job Training (OJT) and over 900 hours of Related Technical Instruction (RTI). In addition, prior to becoming a journeyman, all apprentices must demonstrate their skill and knowledge through Craft Certification Evaluations. These evaluations consist of both written and performance evaluations, and must be passed each year before advancing to the next level and eventually topping out.
All training expenses are paid by a Training Trust, funded through our Collective Bargaining Agreement with IBEW Local 163 and the Pen-Del-Jersey Chapter NECA.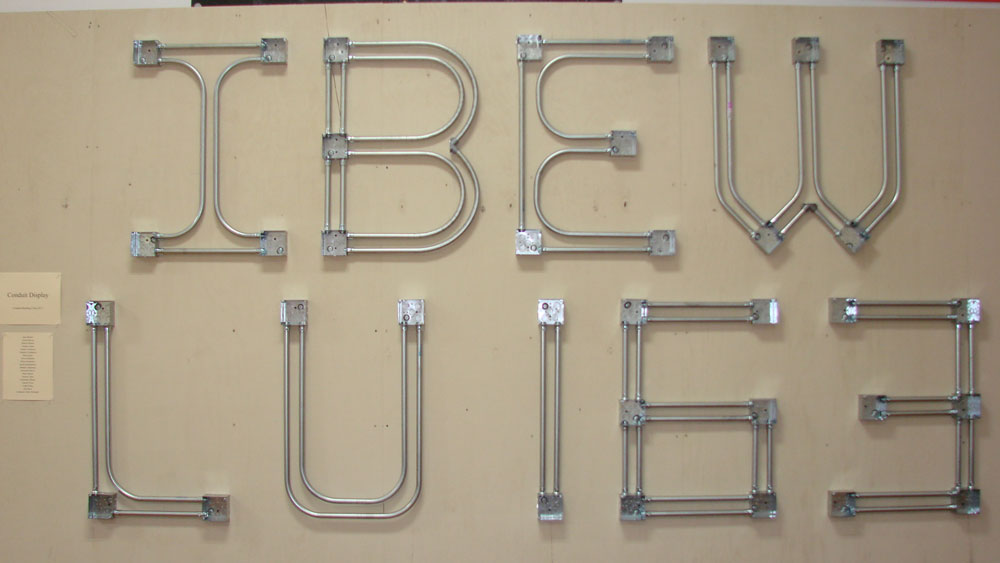 View and register for IBEW Local 163 JATC CW/CE upgrade classes!
Log in to view and register for classes.