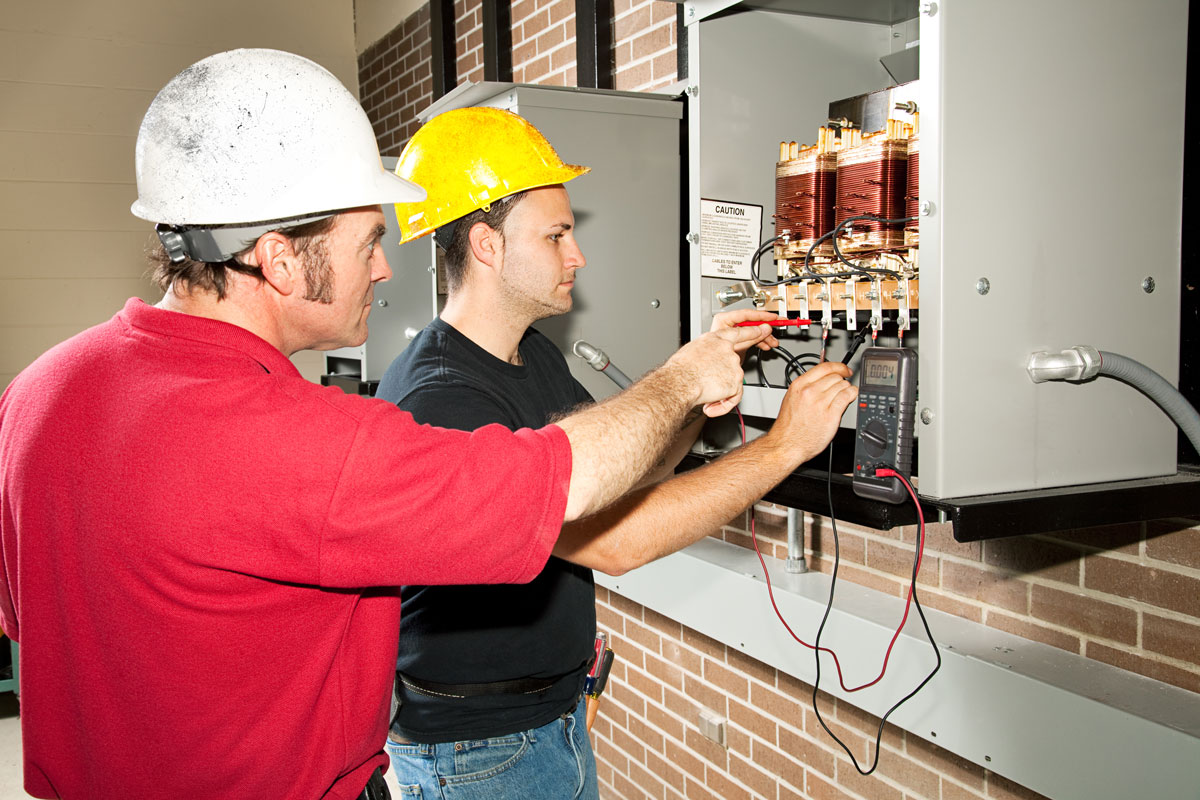 Discover the benefits of becoming a member or becoming a signatory contractor
There are many benefits to joining the International Brotherhood of Electrical Workers (IBEW) Local 163.
From experienced non-union electricians, to men and women who want to begin a career as an electrician and non-union electrical contractors – all can benefit by becoming a part of the Local.
For non-union electricians, membership means you get to work in a safe environment, have the ability to take journeyman upgrade training courses, gain industry-leading certifications and make the wages and benefits you deserve. Those looking to begin a career as an electrician can apply to enter the IBEW Local 163 JATC registered apprenticeship program. Apprentices earn a living wage, great benefits and learn how to safely and efficiently work by receiving classroom instruction, taking hands-on labs and on-the-job training.
Our mission at IBEW Local 163 is to provide our members with all of the following:
Quality training 

Good benefits

 

Competitive wages

 

Guaranteed job placement

 
Learn more about the advantages of joining the IBEW.
Do you already have experience?
Are you looking to join our registered apprenticeship program?
Do you want to become a Local 163/NECA signatory contractor?